Wizzie Data Platform Presentation
Wizzie will revolutionize the way data is converted into value, creating the best free software system for real-time analysis. Wizzie Data Platform provides an end-to-end solution prepared to receive, process in real time, store and visualize any data. Wizzie applies machine learning in combination with hyper-scale correlation rules to signal significant events.
IoV (Fleets) Vertical

Screenshots from our Internet of Vehicles (or Fleets) vertical dashboards.
Retails Vertical

Some screenshot examples from our Retails vertical dashboards.
Tech Docs
Information on GitHub about the most relevant parts of our Wizzie Data Platform, like the Normalizer, Enricher, Prozzie and ZZ-CEP.
Demos
If you want to have a look at how our platform works, nothing better than actually checking out our demo sites, which will give you a pretty good impression of what is possible with Wizzie.
Signature Generator
The best and fastest way to generate your online company signature for your e-mails or for whatever you may need it.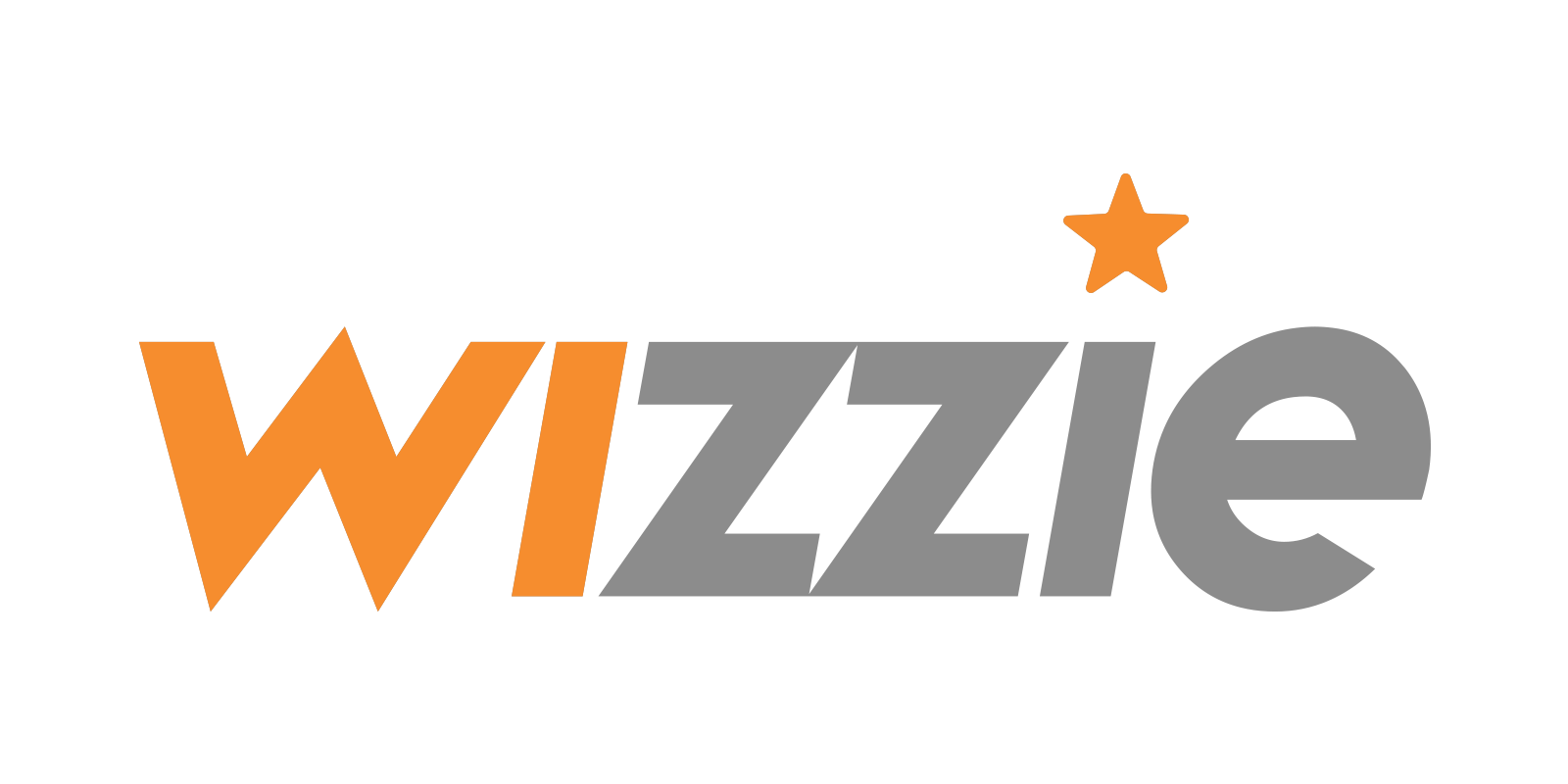 Code
Always connected, always up to date